Saudi Shipping & Maritime Services Co Ltd generally known as "TRANSHIP" is one of the leading bunker suppliers established in 1979 having its head office in Jeddah, Kingdom of Saudi Arabia.

Licensed from the very inception of the company to operate as a bunker supplier in Jeddah, we remain nothing short of an excellent reputation among the buyers, brokers, and ship owners all over the world.

Our existing fleet of double hull tonnage meet MARPOL requirements and further add additional capacity / vessels to our bunkering services, including other ports in the region.

Our fleet are all equipped with the very latest accurate electronic controlled dynamic blenders on board, and which allows us to blend all grades of CST – essentially seeing that we meet the precise requirements and desired specifications of our valued customers.

We own a fleet of Bunker Tankers (Marwah 8 and Marwah 9) supported by one Tugboat (Badr).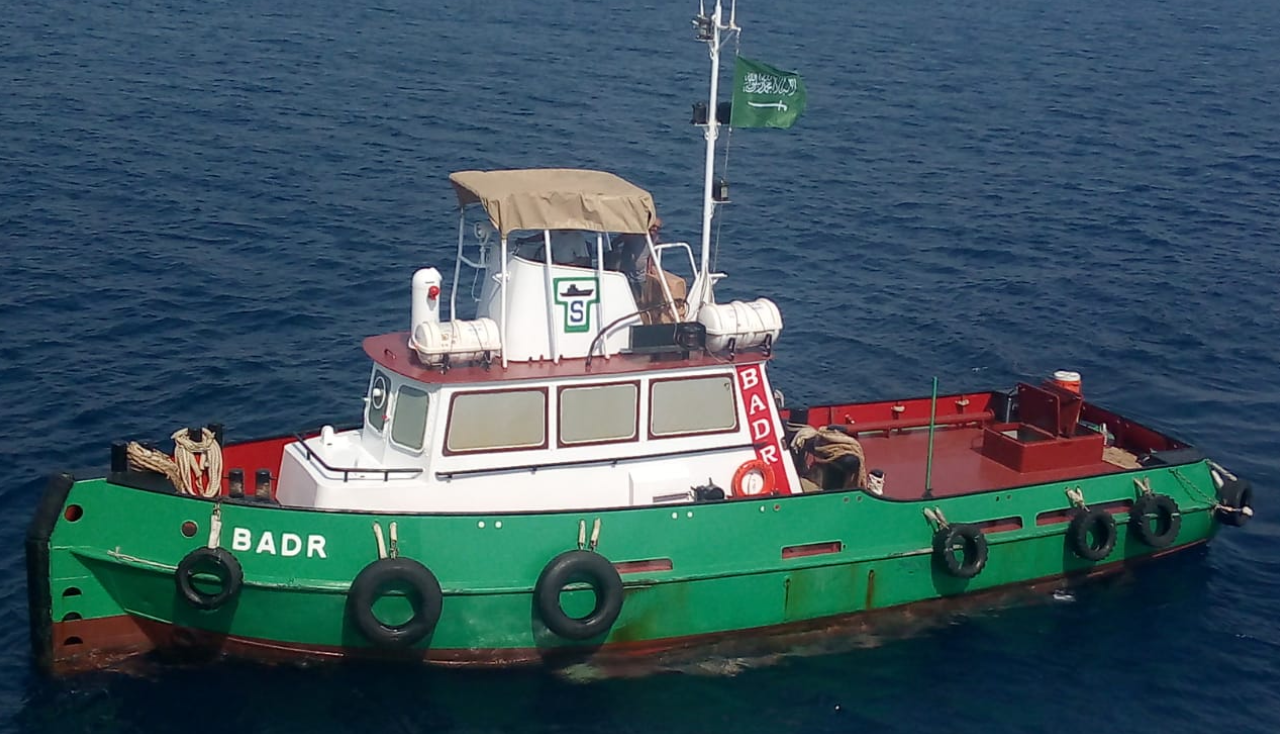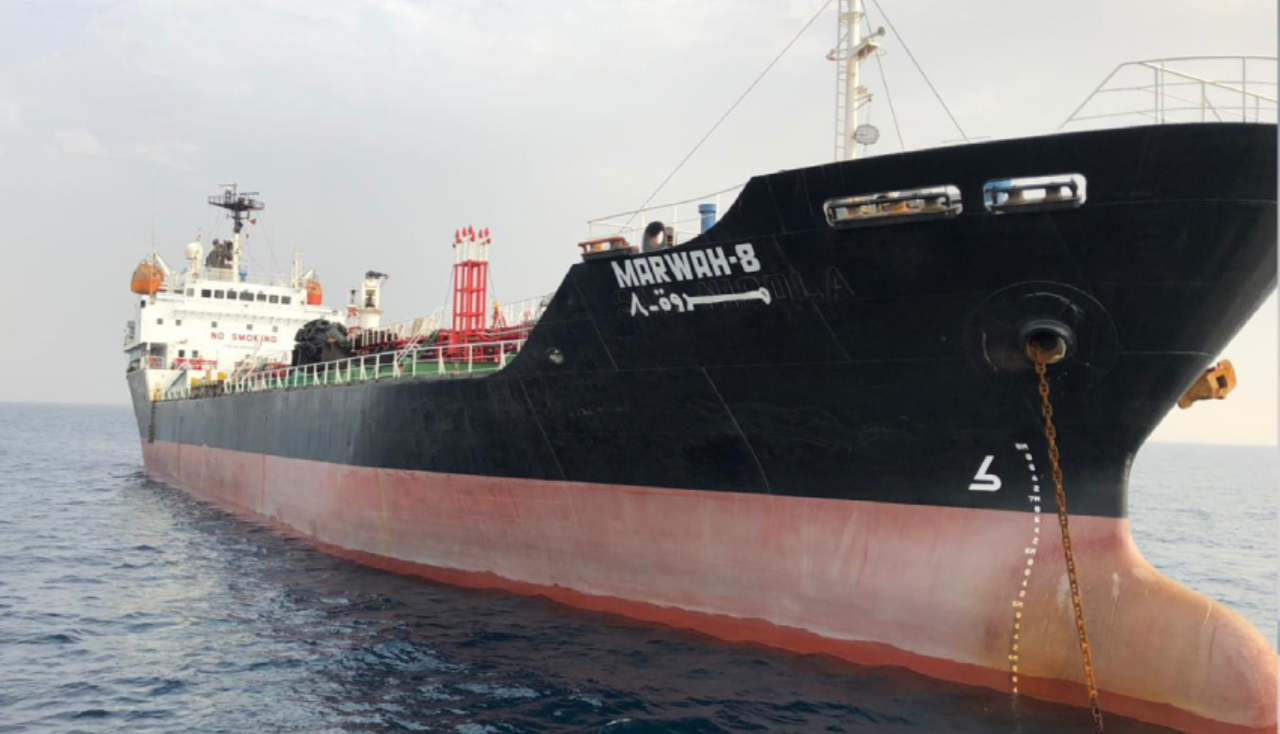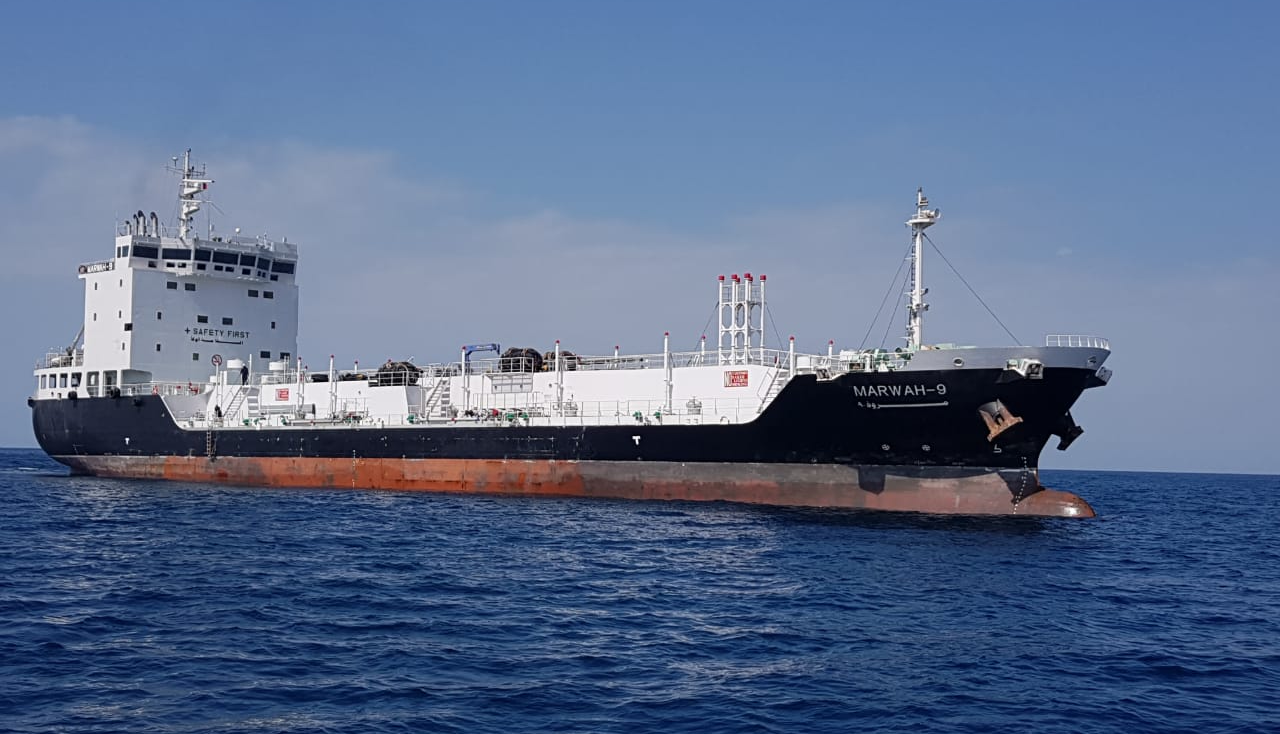 Bunkering is the supplying of fuel for use by ships (such fuel is referred to as bunker), including the logistics of loading from Aramco terminal and distributing it among available shipboard tanks.

It is an important part of our lives. This is because about 90% of the global trade is transported by sea, the quality, price, availability as well as safe handling of vessels that sail around the world are all essentially vital.

We offer VLSFO (180CST – Aramco specification) and MGO by bunker tankers, Marwah 8 and Marwah 9 at Jeddah port.