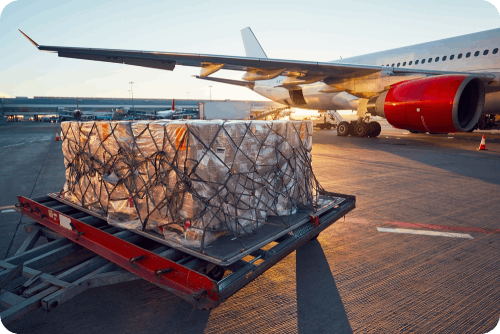 Keep your goods moving with standard Air Freight, Full/Part Air Charter, Consolidation, and Door-to-door services.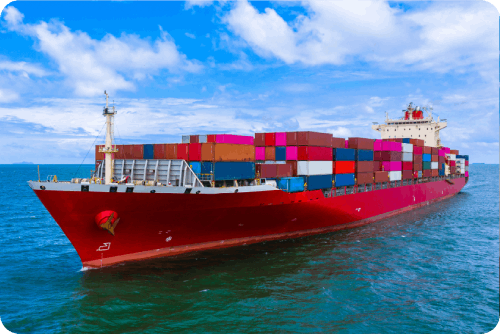 We offer economical Sea Freight and bespoke vessel chartering services from any origin to any destination, throughout the world.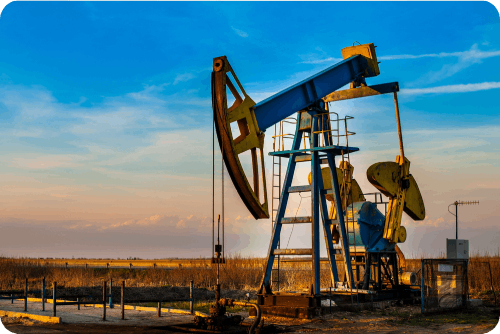 We are highly capable in assisting you to transport oil rig parts to anywhere in the world with utmost efficiency.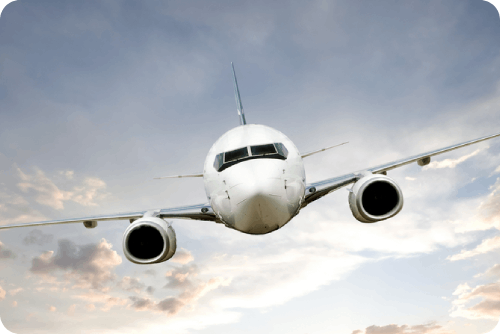 Cargo charter team will meet your requirements and will come up with customized solutions for transporting your goods with any combination of scheduled services & (part) charter.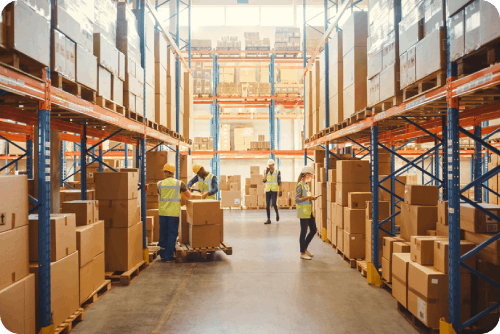 As one of the leading warehouse experts, we offer all types of warehouse and storage services. All our facilities are well-maintained and can keep your goods secure.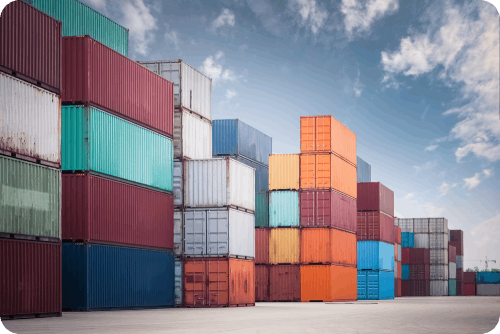 Open Yard Storage Service and facilities are available with us which includes spacious and safe yard storage areas for all industries and companies.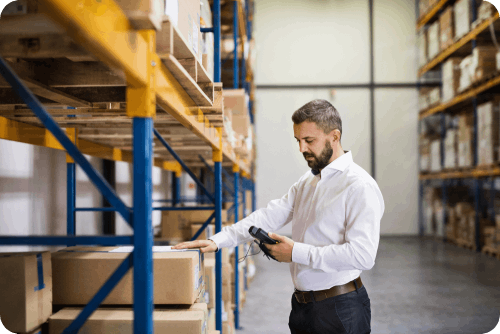 We have the experience in managing inventory for hundreds of market-leading companies and we help our clients to streamline their inventory efficiently.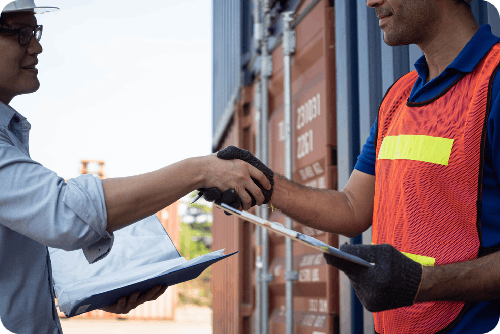 Customs Clearance & Delivery
We offer smooth customs clearance service through our team of experts to support our direct customers in managing their supply chain efficiently.
You can access to a diverse range of land transportation services globally through us. We only work with sub-contractors who comply with our stringent QHSSE vetting processes.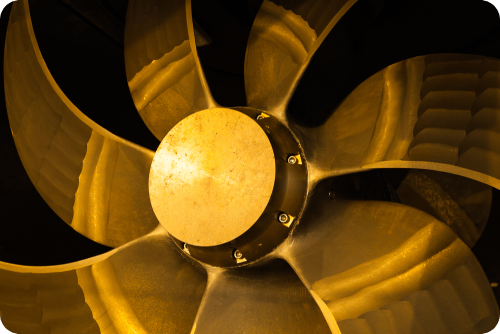 Our team of experts will carefully handle, clear, and deliver ship spare parts to vessel for smooth operations of your business.