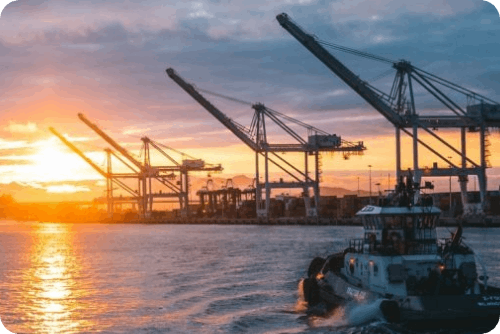 We strive to go beyond the standard 'ship agency' services with our extensive range of bespoke complementary services. At SSMSC, our experience and solutions keep you fully informed of your vessel's status prior to, during and after each port call while we promptly meet your needs and adapt to any changing conditions.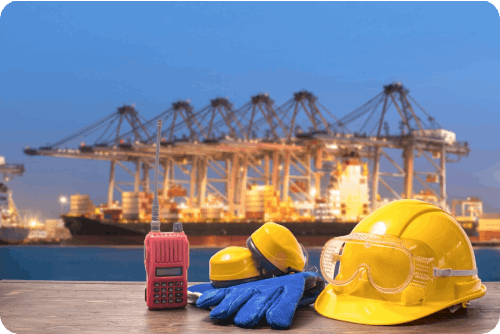 We offer protective agency both for ship owners (OPA) and charterers/cargo owners (CPA) to supervise the counterparty's agent throughout the port call. As protective agents, we ensure that your interests are well taken care of. This helps you avoid any conflict of interest that may arise with many stakeholders involved in a port call.
Saudi Shipping & Maritime Services, is a leading ISO Tank logistics service provider, has experienced and professional team which offers full range of logistics solution to our customers for liquid cargo industry. We represent some of the top Global Tank operators serving across the globe ranging in capacity from 14,000 liters through to our standard 25,000 and 26,000 liter units serving Door to Door as well as Pier to Pier.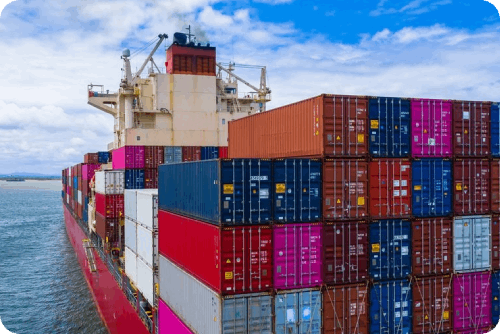 SSMSC offers wide range of NVOCC service mainly ex Jeddah/Dammam/Jubail to various destinations offering 20'/40' Open Top & Flat Rack Containers. We do provide weekly service with confirmed space through our own available inventory.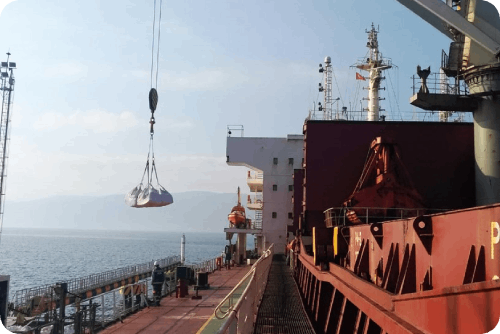 We are a wide range of fresh food/provisions, deck and engine stores according to the requirements of your vessels. Our supplies are delivered on time, every time, with our own vehicles and dedicated launch vessel services.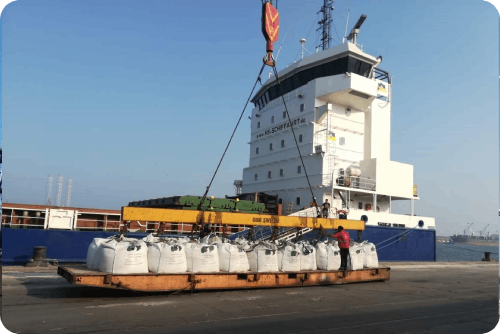 We offer our customers & deliver tailor-made service for chartering options Per Voyage or Time Charter. We are capable of handling Dry Bulk, RORO as well as General Cargo across the globe and do fix the vessels on behalf of customers on various commodities such as drilling rigs, steel of all types, heavy machinery, transformers, vehicles.
We take care all of your vessel's needs from cash to master and crew welfare to delivery of fuel, lube oils, vessel spares, etc. at all Saudi Arabian ports and terminals for fast turnaround and smooth operations. We have excellent relations with suppliers and port and immigration authorities throughout the Kingdom to help our clients in efficient management of their supply chain. We offer centralise coordination, single invoice, and standard rates to simplify administration and increase operational efficiency.